Happy Birthday to OUR Jane!
Happy Birthday to our precious Jane!
Four years ago, on January 17th, my daughter was born. It seems like it was only yesterday that she was a small, round, bald, little baby, like this.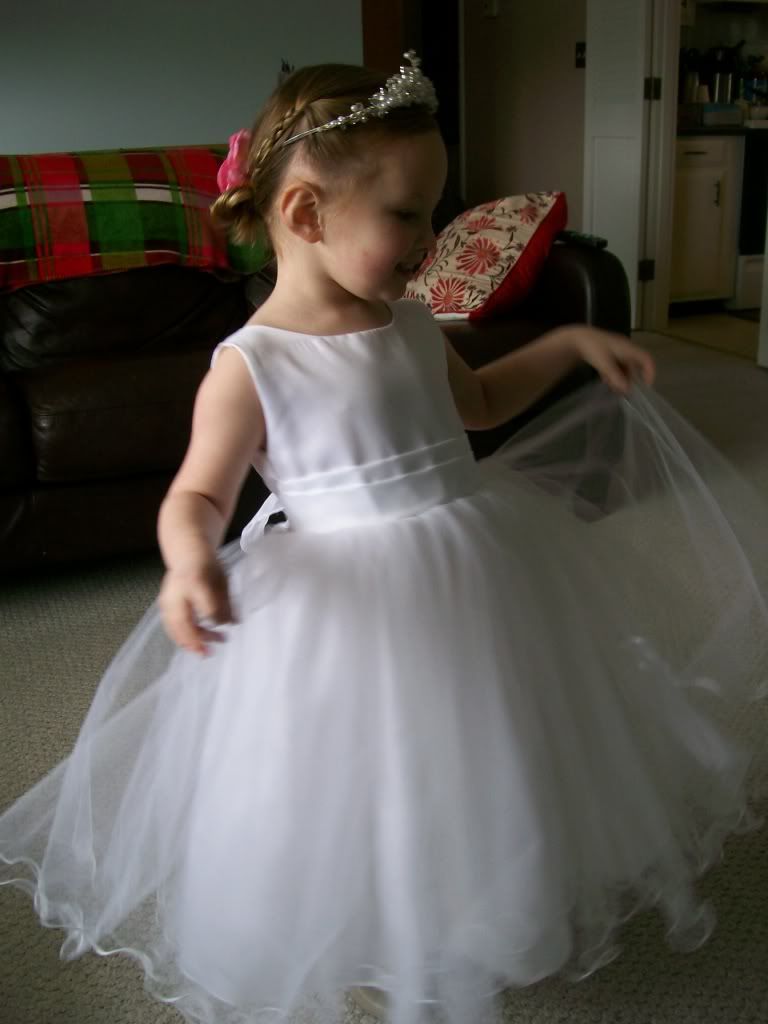 Now, she's a beautiful little 4 year old girl.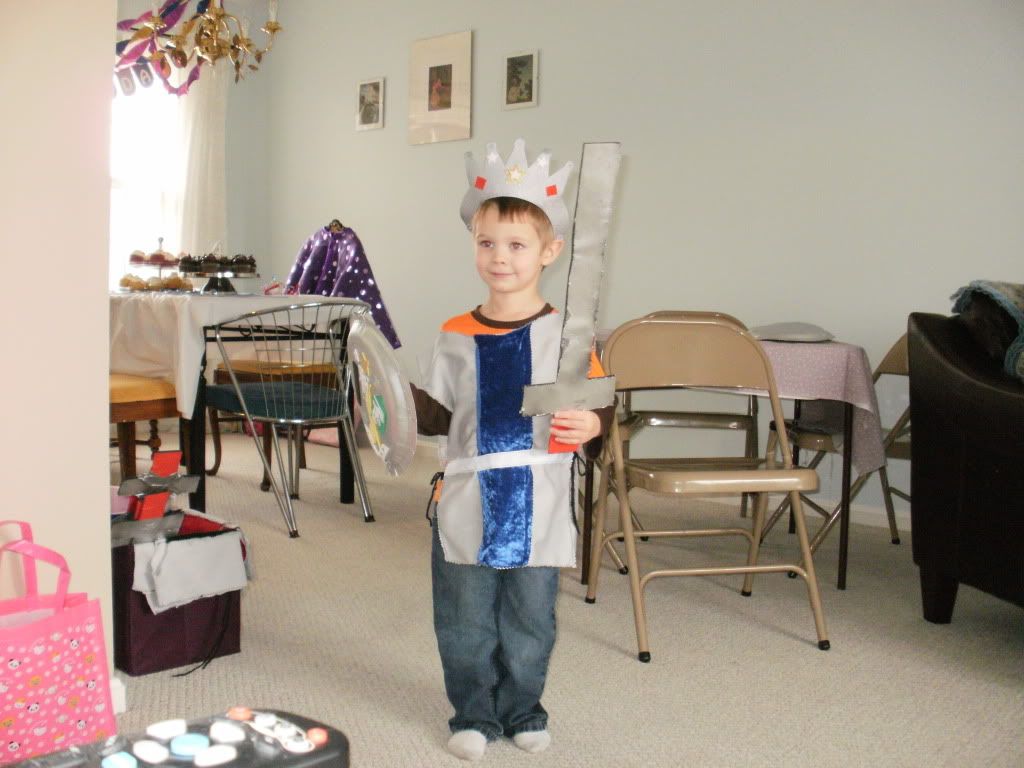 We had a birthday party for her yesterday. It was a Princess and Knight (or Prince) theme. Several family members and friends joined us in the celebration.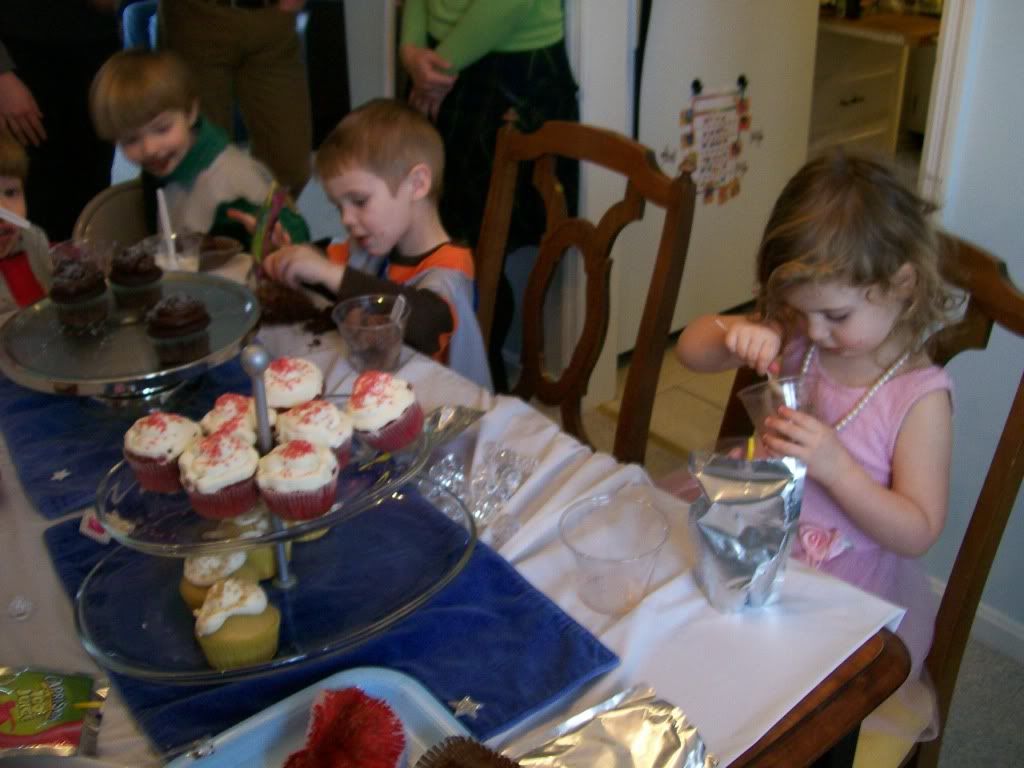 We feasted on cupcakes, and ice cream, as well as many other goodies and snacks. The knights decorated their shields with their family crests.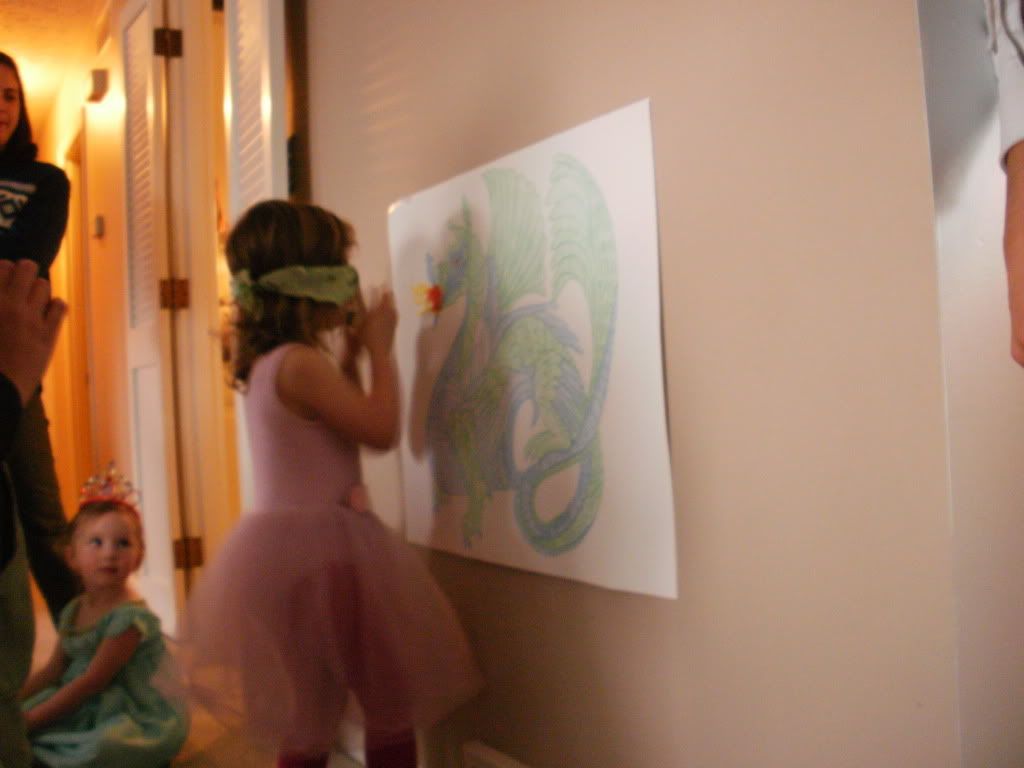 There was a pin the fire on the dragon game, and a bowl of rice served as a buried treasure game...with hidden jewels being comprised of jelly beans, plastic diamonds, and gold (chocolate) coins.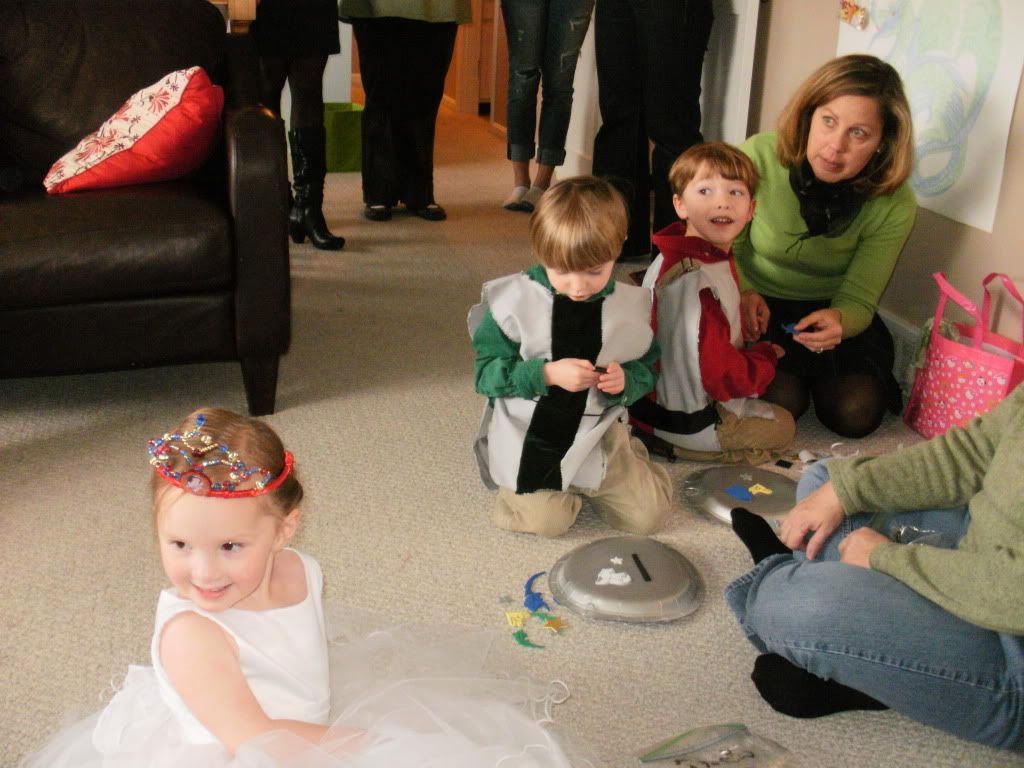 The girls and boys alike dressed up in their finest Princess and Knight outfits (I made the knight tunics.)
But the biggest surprise of the day...and the most fun...was the castle we set up in our basement. I used some of the props from the play I directed in the fall, and built a cardboard and Styrofoam castle for the kids to play in. A few streamers, some drapy fabric and pillows, a box of dress up cloths and stuffed dragons and horses, and this was a castle fit for any Princess or Knight.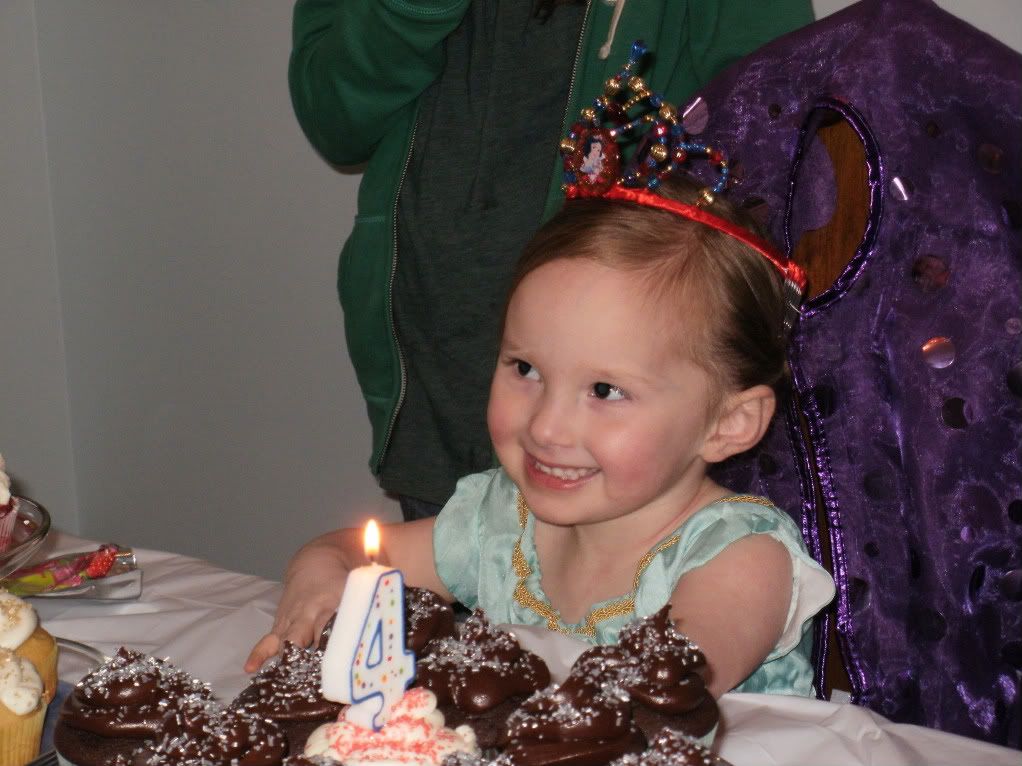 Our little princess had a lovely birthday! We couldn't ask for a more perfect blessing than our Jane!