Swing Dress: Update #5
Here's a little sneak peak of the progress on my swing dress.
All of the fashion fabric is cut out. The bodice is done...top stitching, gathers, midsection and all...and the skirt is sewn together and stitched in place.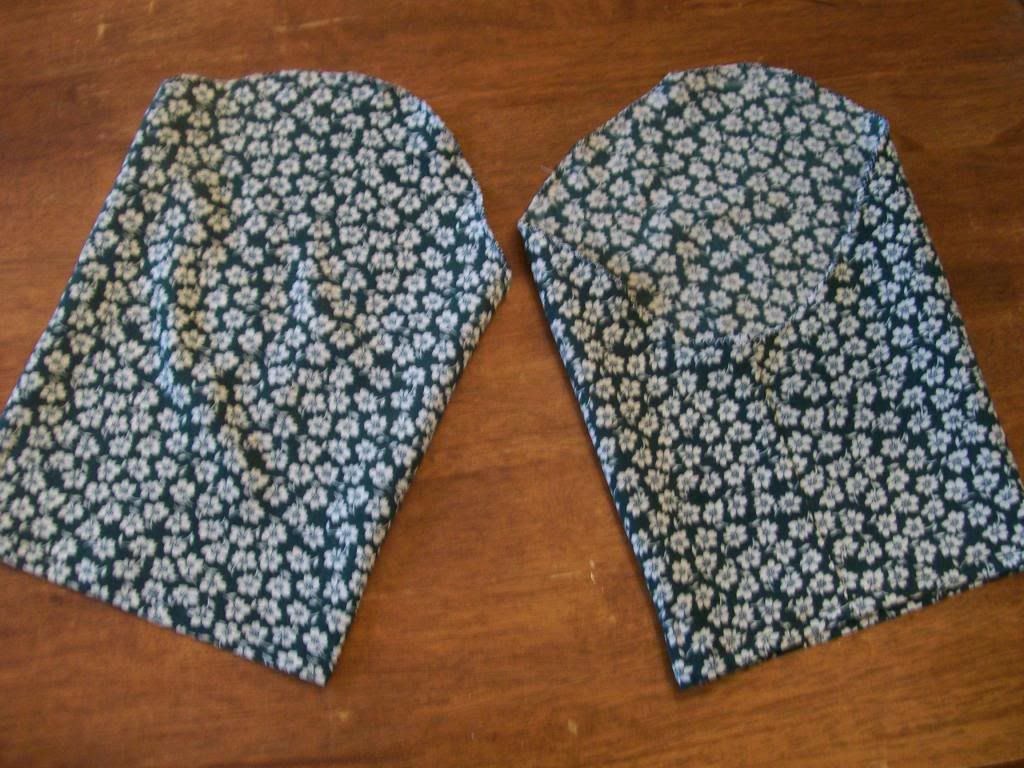 The sleeves are cut, sewn and hemmed, waiting to be put in. Besides that, the final steps are sewing the side seams (which includes setting in the zipper - never fun) and hemming the bottom of the skirt. I am hopeful that the dress will be finished this weekend. If the weather will perk up enough for me to get some good pictures of the finished dress, you will be able to see it soon.
P.s. - The High School Musical, Cinderella, that I am costuming, is coming up in a week. The next few days are going to be crazy...pray for my insanity to remain intact.