A Ballerina in the Making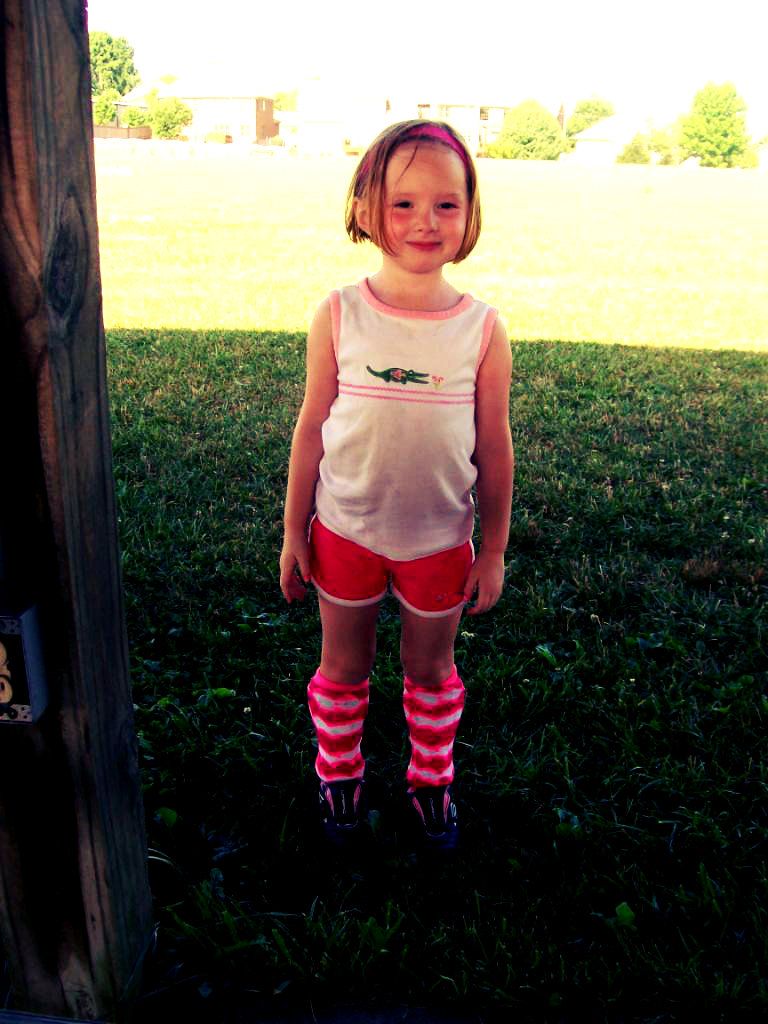 Earlier this summer, Jane tried soccer, and with the exception of the neon-pink, tie-dyed socks, she hated every minute of it. That's a forced smile.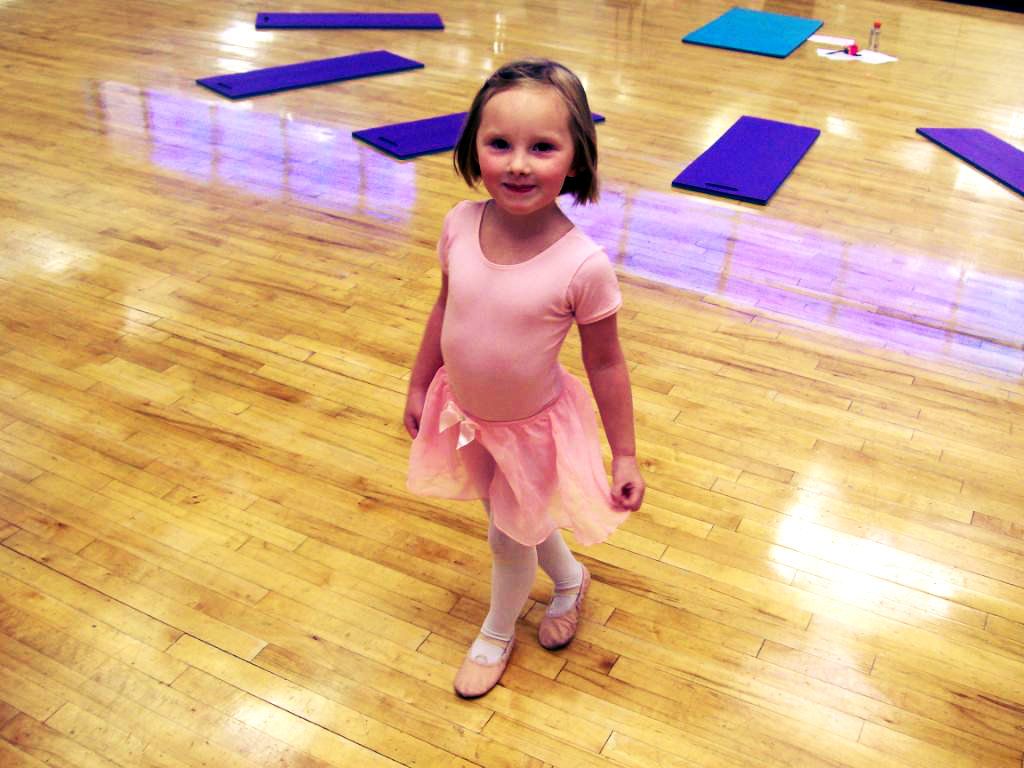 So, we decided to go another direction, and she tried Ballet...
I think we might be in for a long run of leotards and tights.