It's the Holiday Season
Well...'tis the season of busy days and nights. I can barely spare a moment to write much on my blog, so I apologize for my absence. We are busy with Christmas programs and Christmas parties. I also made another
capote bonnet
recently, and was actually paid to make it. Ridiculous really, because it's so much fun to make.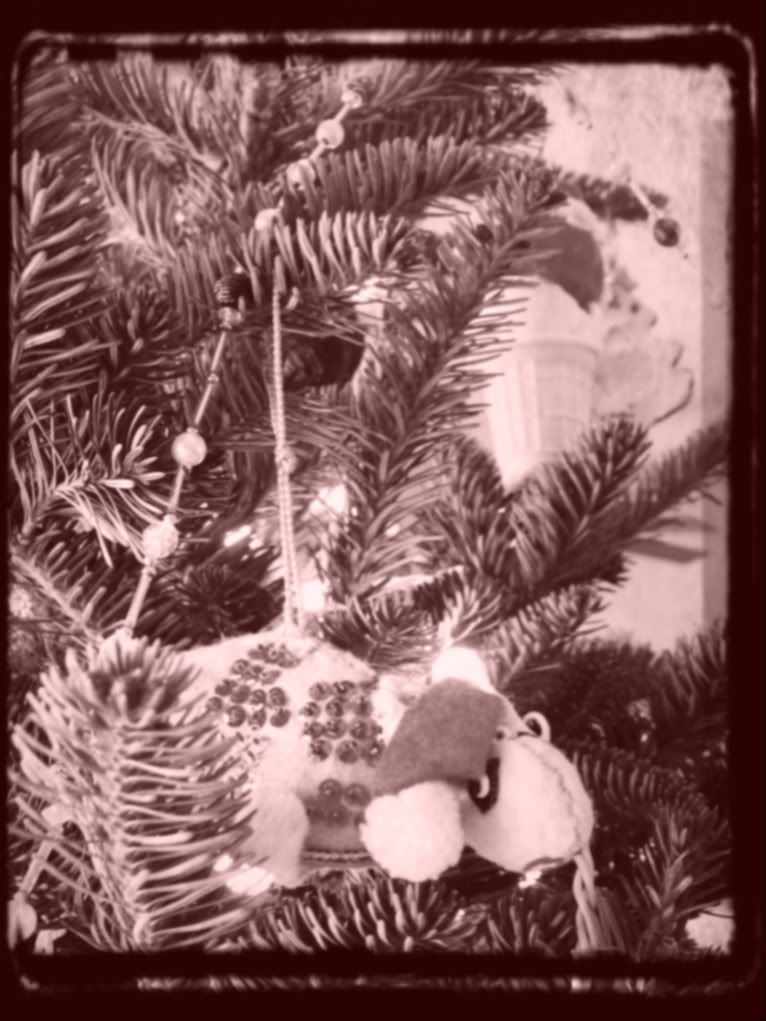 Jane and I decorated the Christmas tree today. I know...a little 'late' in the game according to the new American tradition of putting up your Christmas decorations before Halloween is finished. One holiday at a time, people...please. We are "real" tree people, nothing fake for us. I love the smell of pine during the holidays.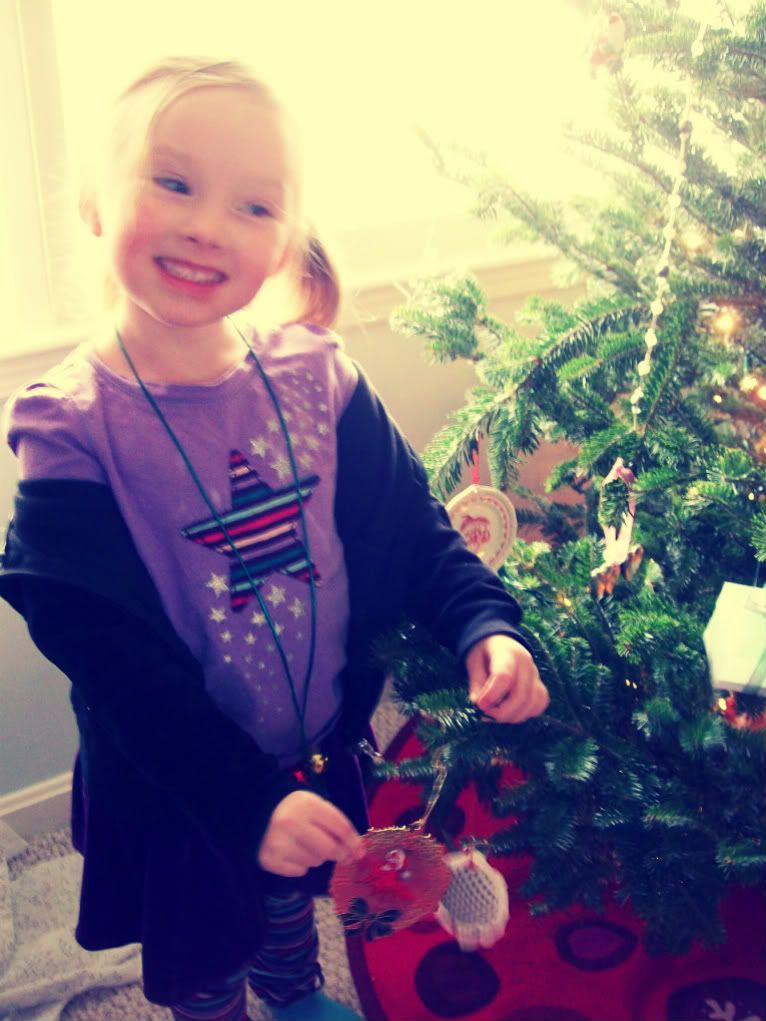 I reeeaaalllly loved the 1796 gown (first one on the list). And I was sorely tempted...but I've done late 1790's before, and am itching to try something a little different.
So, I've decided on a combination of things. First, I'm going to make a Habit Shirt (what I was calling a sleeved chemisette), like the one in the above picture from 1801.
Then, I'm going to make a sleeveless gown like the one from 1803. I think the Habit Shirt will look fantastic under it for a day dress. If I choose to, I can later attach on some fancy sleeves, and dress it up for a ball. Or, I could make a cute little spencer to wear over it. I'm just really attracted to the little lacy/frilly detail along the neck-line. And the veil is fun too...
In other news, I will soon be up to my ears with costumes for my school's high school musical. This year's musical is Seussical. So...lot's of color it will be. Thankfully, I'm not going to have to make everything, as most outfits can be bought at thrift shops, vintage stores, etc. But it does require a lot of planning. So, from January to March, I will be one busy woman. I will try my hardest not to neglect all of you. Thanks for caring enough to read my blog. I really do appreciate it more than I can say!