My Jane is Five!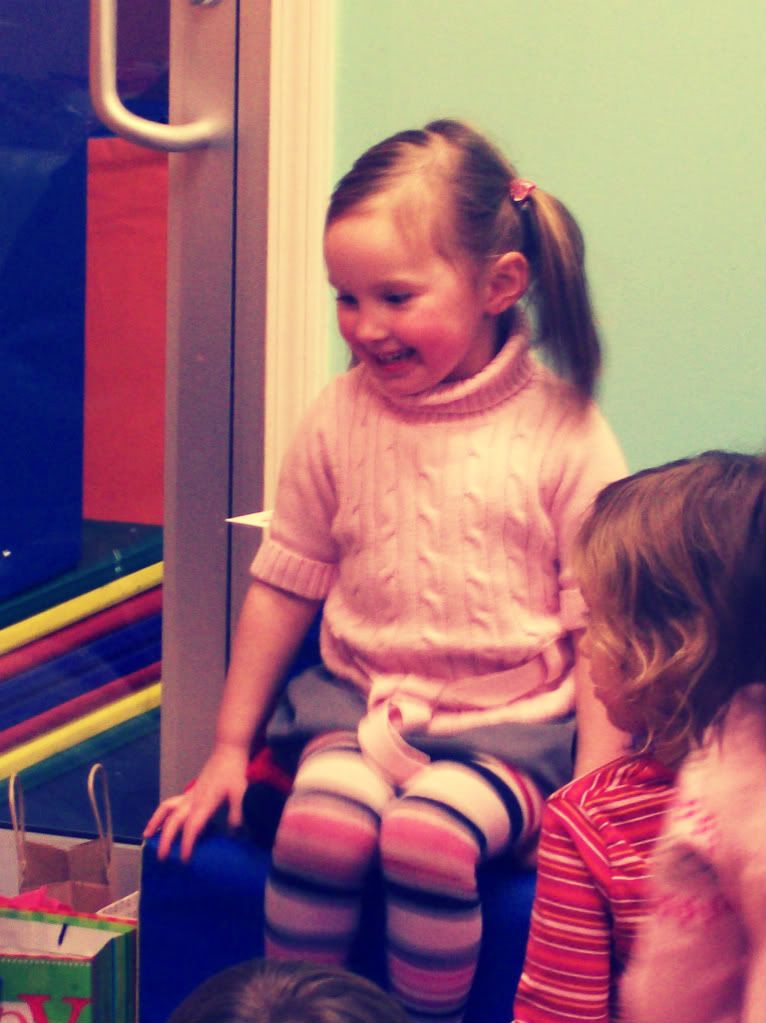 It is extremely hard for me to believe this, but my Jane is five years old! Five! How did she get to be such a grown up little girl?! Wasn't she a toddler just yesterday?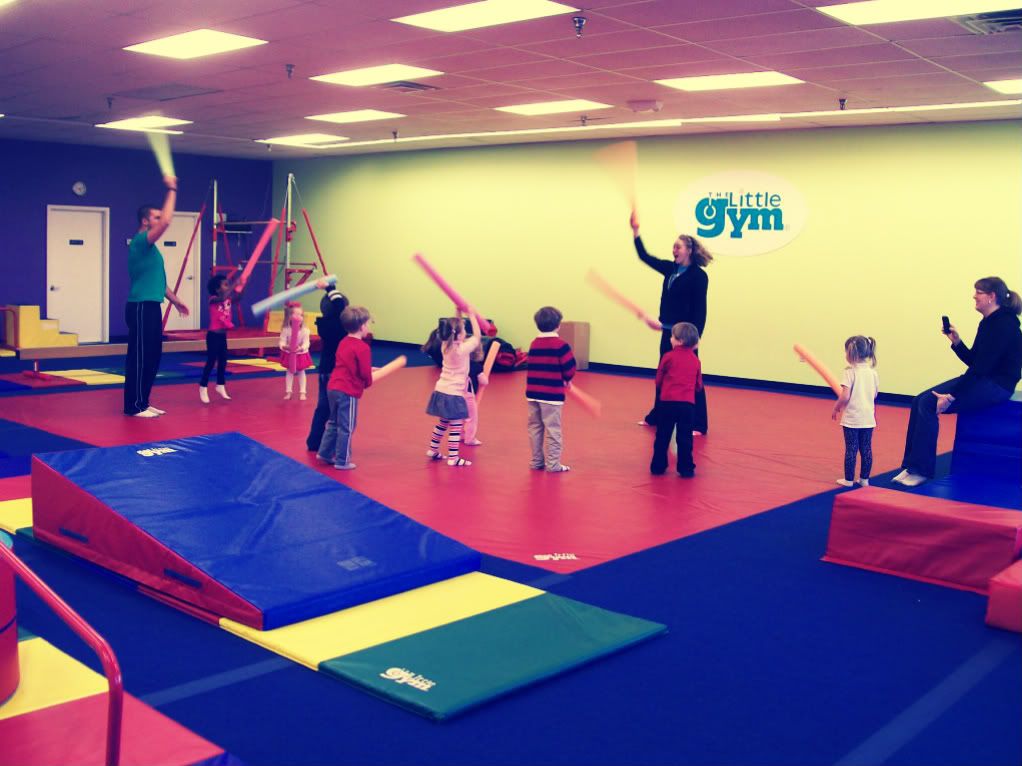 Officially, her birthday is January 17th, but we celebrated the occasion yesterday. We invited about a dozen friends to join us at a place called
The Little Gym.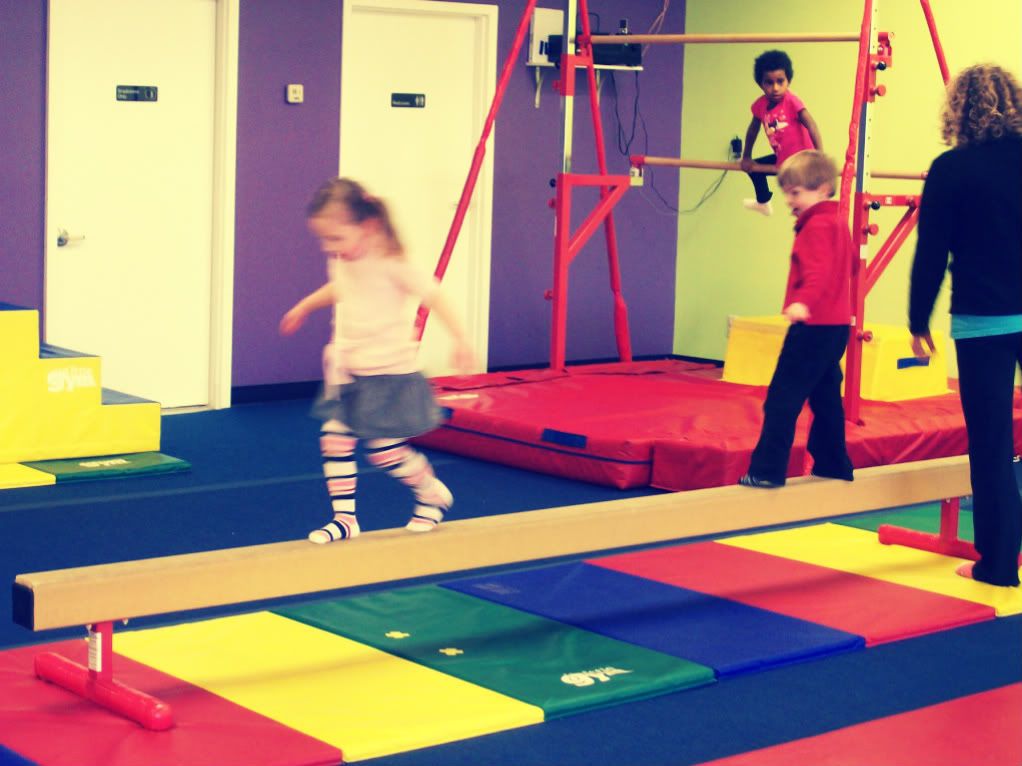 The Gym is a life saver, really.
Last year's birthday party
was fabulous, but more than a little crowded in our house, and I was cleaning up from the party for a week after.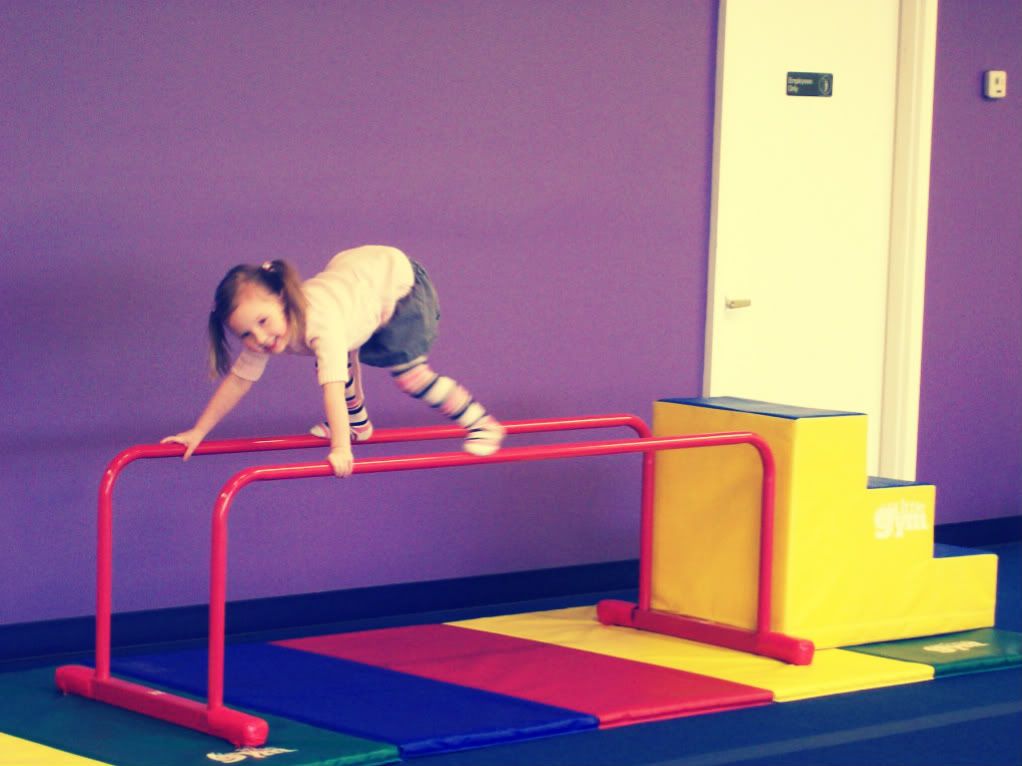 The Little Gym was mess free (sort of), and a great place for the kids to let loose and get all of their energy out. Having a winter birthday is difficult, because most of the time (at least where I live) going outside isn't an option.
The kids played and ran and jumped and danced. Then it was time for the yummy cake.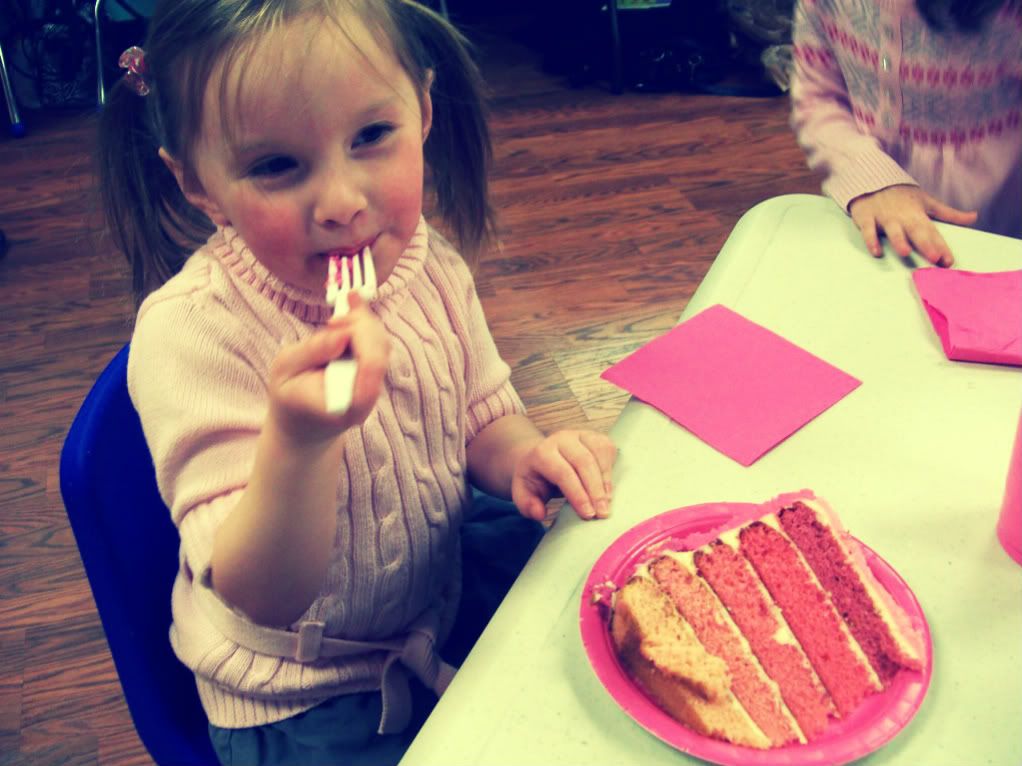 A big slice of cake for a five year old girl!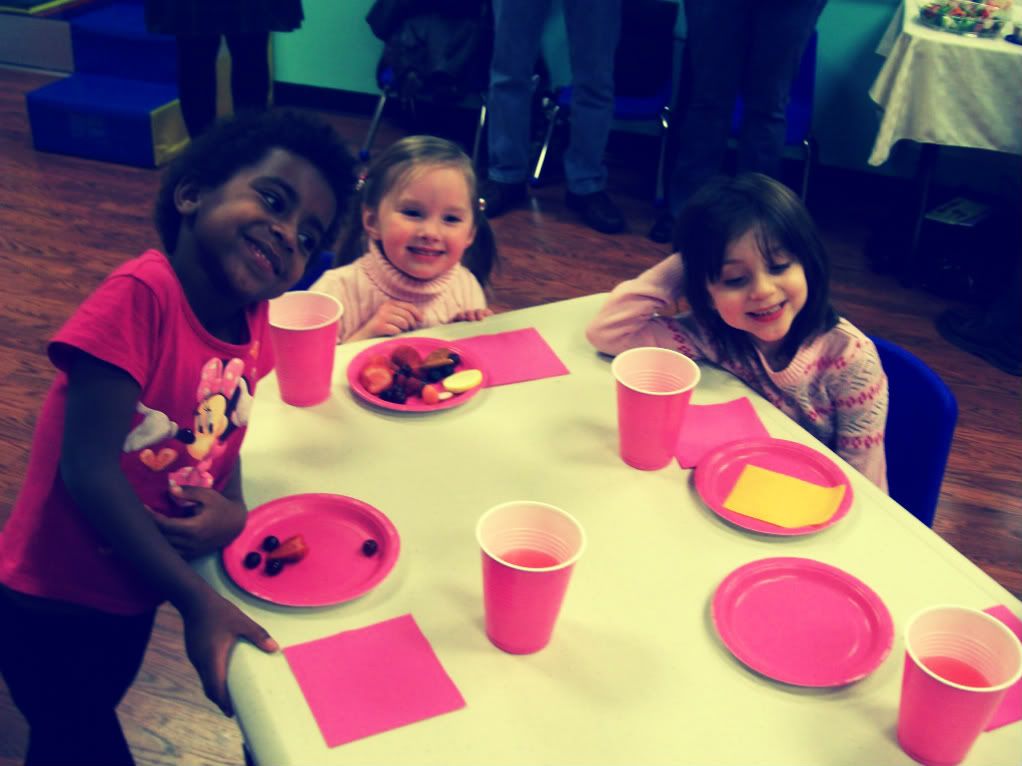 Look at those happy faces!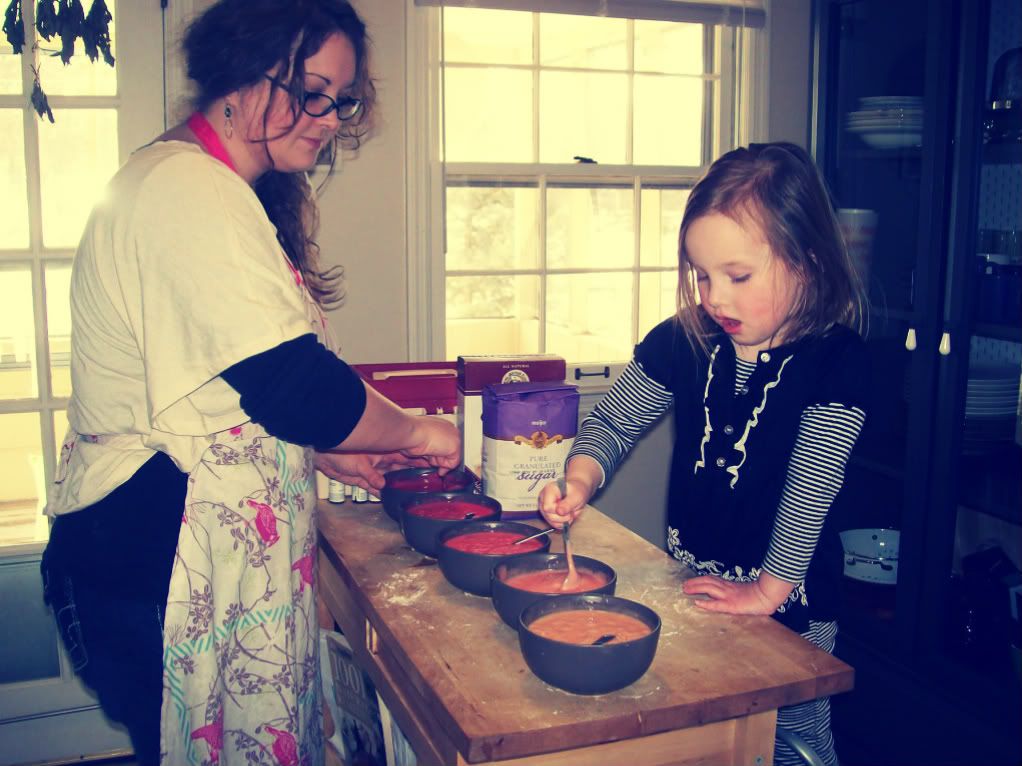 Jane helped me make the cake. I got the recipe from the
Glorious Treats blog
. It's called an Ombre Cake, and we did ours in one of Jane's favorite colors, pink.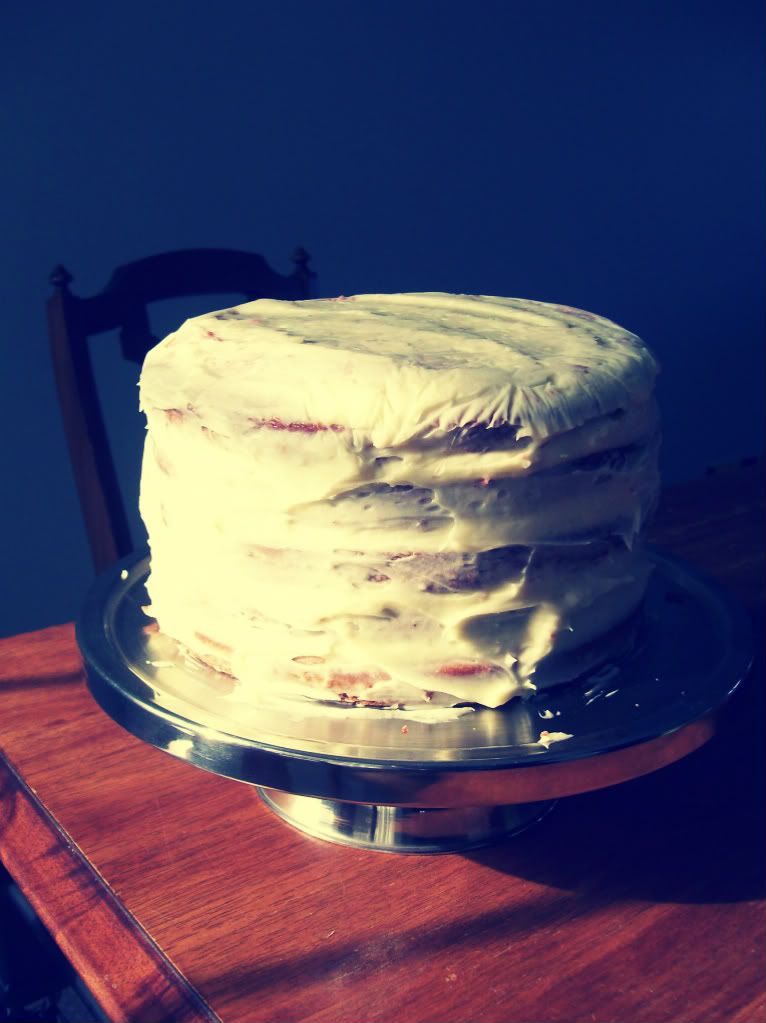 (pre-colorful icing...a.k.a....dirty iced)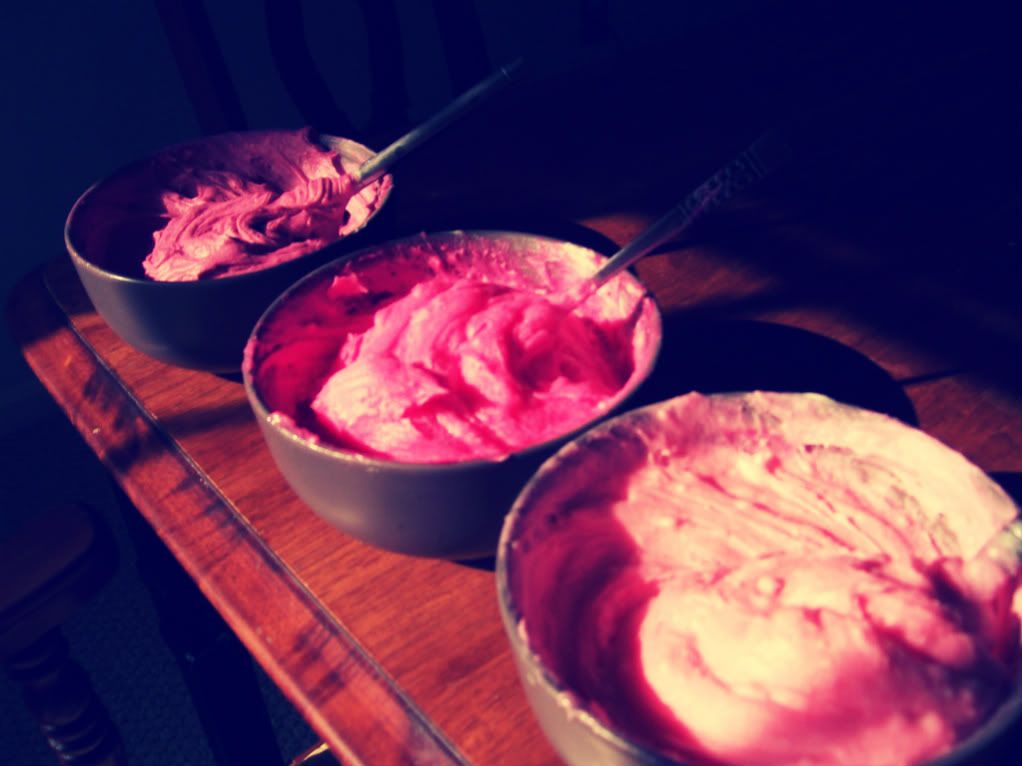 It wasn't a difficult cake, but it was time consuming. So, if you are going to try something like this, then be sure to set aside at least a day before the party just to bake the cake.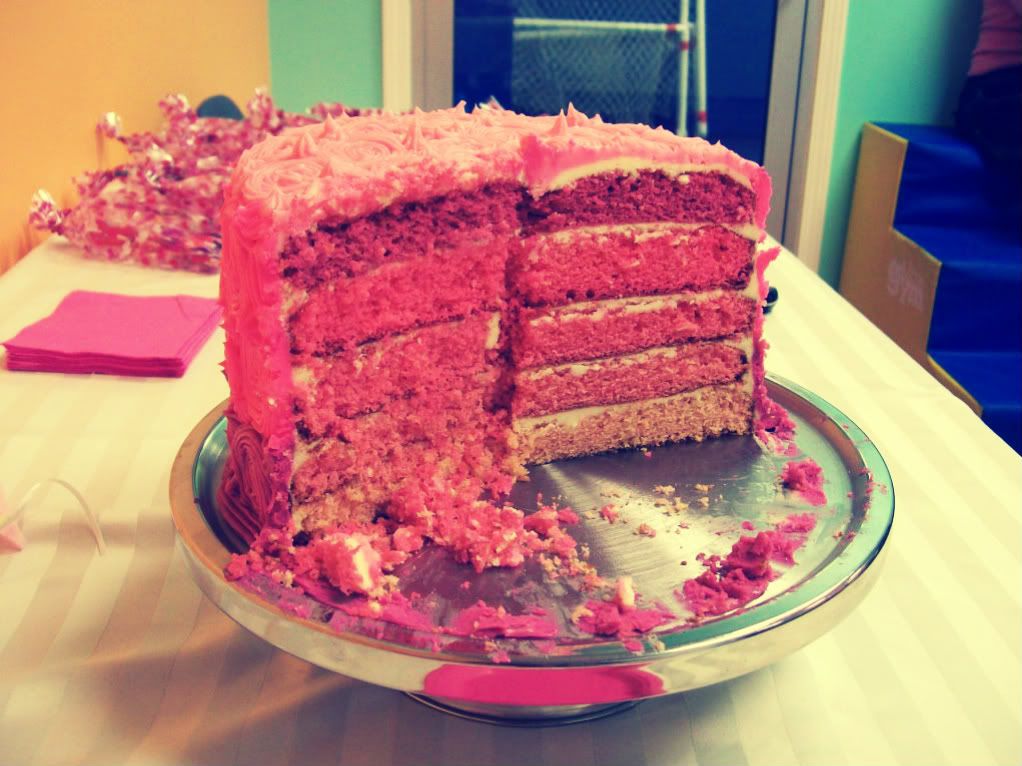 I am not as skilled as the lady from Glorious Treats, so my icing didn't turn out quite as pretty. But I really enjoyed the multiple hues of pink on the inside of the cake.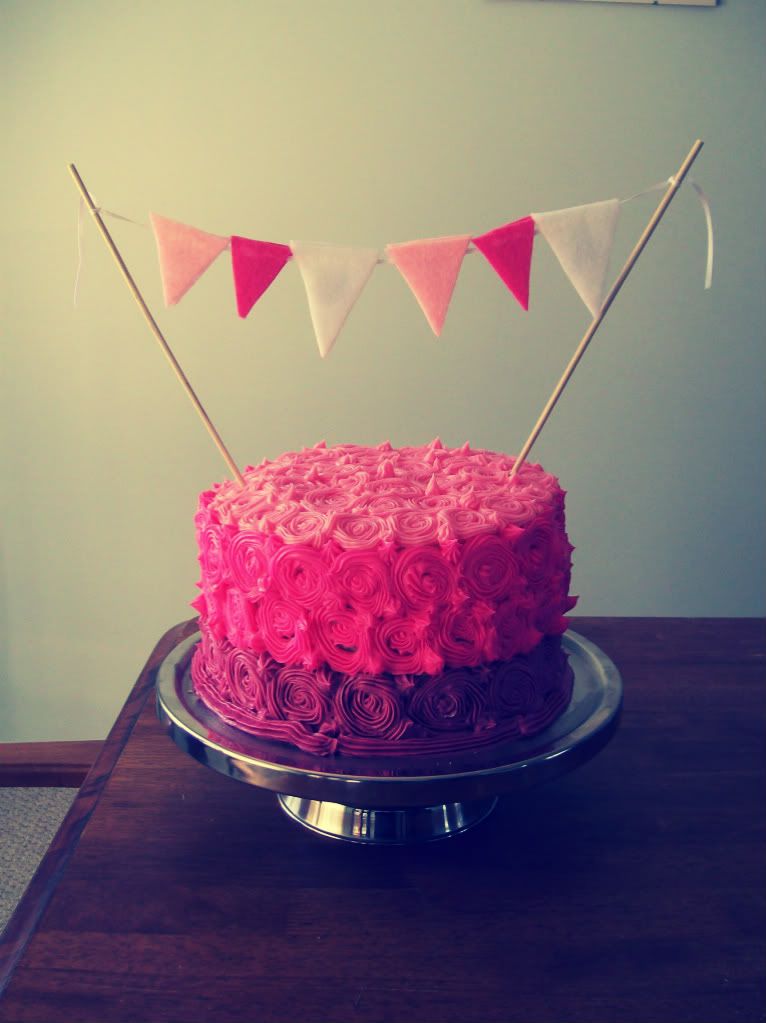 Happy Birthday to my favorite Jane! Your giggles and smiles and sweet hugs bring joy to my life. I've been in love with you since the first time I looked into your bright eyes. May God grant you many more birthdays!
Giggles, giggles and more giggles!