Summer Break Is Here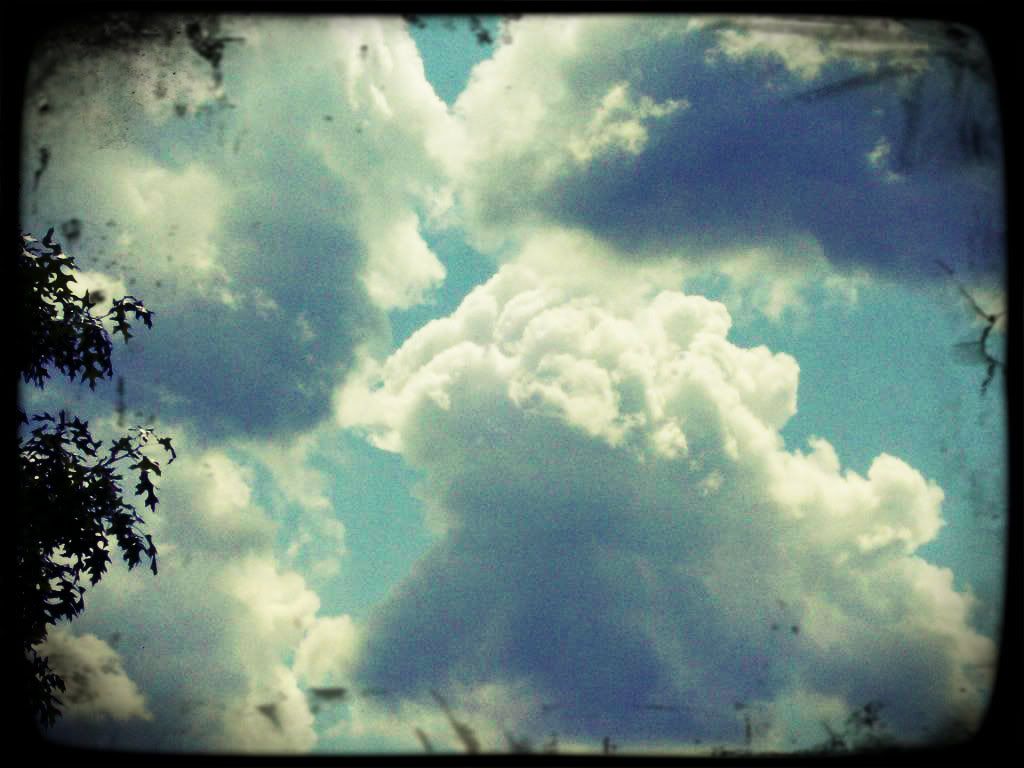 Summer break is FINALLY here. I've been desperately needing this for about three months now.... needing to find myself again and to reconnect with Jane and Carson. Carson and I will be spending a few days together in North Carolina for our anniversary this month. We plan on visiting the
Biltmore Estate
, and doing some canoe riding. Jane will be visiting her grandparent's that week.
I know it sounds crazy, but I've actually scheduled my days this Summer. I understand myself well enough to know that if I don't, I will work my Summer vacation away. So, the scheduling is really necessary for me...I've scheduled my fun and free time. Yes, there will be work in there too. My closets and garage need cleaning out, a couple of walls need repainting, and the garden needs tending(is this really work?), and Summer is the only time I have to do all of this. But mostly I plan on enjoying myself.
I've scheduled Jane's days too. This is also to make sure she gets the most out of her Summer break. I don't want her to sit in front of a television all day long, and I don't want boredom(gasp!) to set in. Her schedule is one of learning, exploration, and lots of fun activities. The schedules can be broken, of course...I'm not that rigid...but they help us. We both function at our best in predictable situations.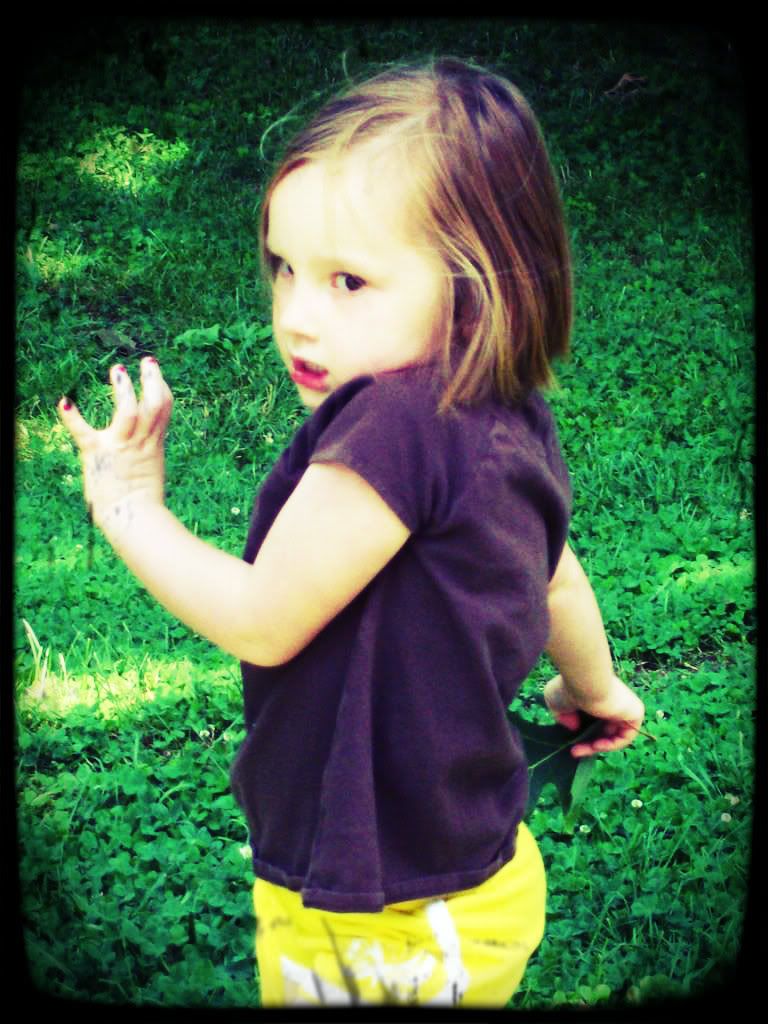 Jane has soccer camp, and ballet classes this month. She's also attending a week long acting day camp at the local children's theater. They will be putting on a small "101 Dalmatians" play. We are planning on spending many days at the library, as well as our local wildlife sanctuary and children's science and art center. The sanctuary has bug hunts and star gazing programs. I also foresee many days spent splashing in the pool, or playing at the park.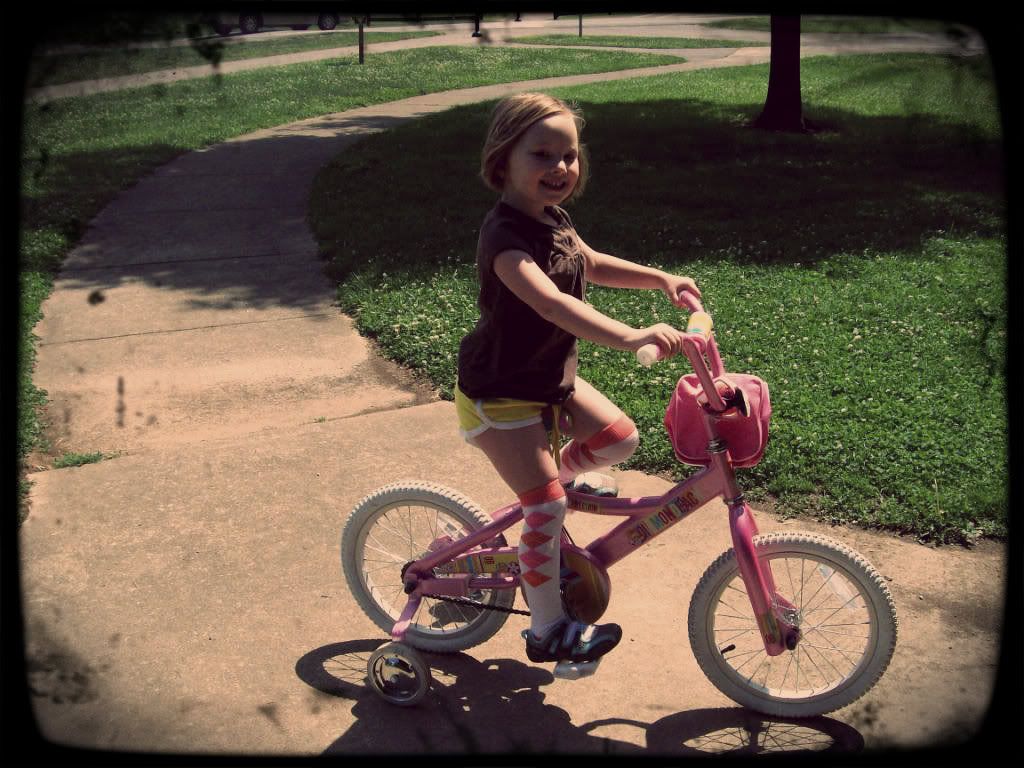 The Jane Austen Festival is
coming up soon.
And I have yet to even begin working on
my ensemble.
I already have the fabric, and now that I have the time, I'm eagerly anticipating creating my habit shirt and sleeveless gown. I will, of course, be sharing that process with you. I will also be preparing for the Fan Painting Workshop that I will be teaching at the festival. This intimidates me some, and it's a little too much like work for my Summer tastes, but with only 15 people in the class, I should be fine.
Today is a beautiful day. It's been so hot here in Kentucky all ready, and even though I'm excited Summer break is here, I'm not excited about the hot and humid weather. They are forecasting a record breaking hot Summer...yuck! But...anyway...TODAY is beautiful. It's only 65 degrees, and this is a perfect temperature for me. We had a mild storm system come through last night, and it has washed away the heat, leaving the air crisp and fresh...sort of like Fall. Huge, fluffy white clouds break up the blue of the sky like mosaics. One of my favorite things about Kentucky is the sky, specifically the clouds. They are always marvelous. We have enjoyed part of today with time spent at the park. Jane is still learning how to ride a bike...something to practice this Summer. The cool weather may not last, but I won't complain if it doesn't....Summer is here!